Leading Up to Lent!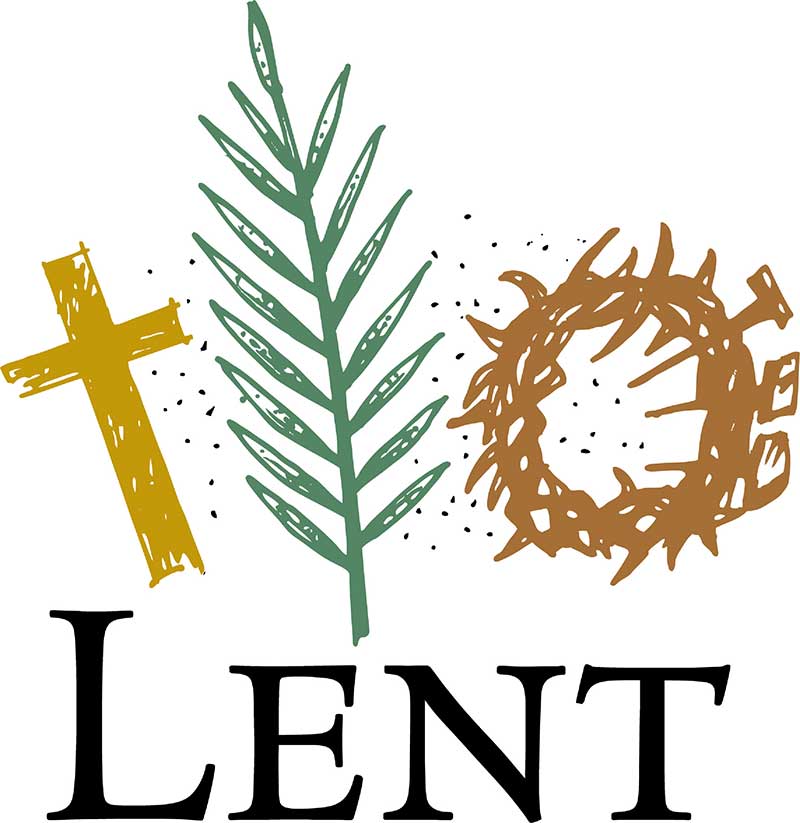 Wow, there is so much happening on the corner of Sunnyside & Sprague right now it is hard to keep it all straight!  As master organ builder Tomasz Lewtak completes the very major renovations on our organ, we also receive the first "hot-of-the-press" copies of Jonathan Sidden's magnificent anthem from the Moravian Music Foundation; we welcome a new Administrative Assistant, Gwen Scott, to our staff, and also student intern Katharine Thomas, who will help with program for the middle schoolers over the next few months.
The organ work will be completed in time for the first Sunday in Lent.  However, as our organist Daniel Johnson literally "pulls out the stops" and takes our newly-revoiced organ for an enthusiastic test drive, I suspect that some of our music in the next few Sundays may not be the traditional somber, quiet, and Lent-like!  That's all right!  Let the beautiful and shapely sounds that come from the pipes lift up our hearts in praise, that is always appropriate in worship!
After all, the idea of Lent is a season of preparation for Easter — preparation by prayer and the discipline of a little self-denial or extra service to others.  Though most people associate Lent with somber solemnity, Lent is actually supposed to be  a joyful season. The first Preface for the Catholic Mass in Lent actually makes the point elegantly:
Each year you give us this joyful season when we prepare to celebrate the paschal mystery with mind and heart renewed. You give us a spirit of loving reverence for you, our Father, and of willing service to our neighbor. As we recall the great events that gave us a new life in Christ, you bring to perfection within us the image of your Son.
How can we regard such a time with dour somberness?  Moravians are good at joyfully contemplating the Savior while also lifting up voices in song — accompanied by rich diapason notes and assertive trompette!  Maybe we'll save the Zimbelstern for Palm Sunday and Easter, however!
The Women's Fellowship have been busy baking those wonderful Moravian Chicken Pies, and are also preparing for our annual hosting of the Day of Prayer service on March 12, and for the complimentary luncheon that follows.  This is always a wonderful day of fellowship, this year the featured speaker will be attorney David Daggett.
I'm also glad to report that our cooperative ministry with Anthony's Plot and other area churches continues to be a bright spot for the city.  Many of our members have volunteered at the Emergency Overflow Shelter, and our youth have helped with meals and toiletry kits for some of the "least of these" in our community.  As the weather warms up, there will be less needs for these overflow shelters, but the need is still there — if you haven't yet volunteered, just talk to one of our members who has to hear what a life-altering experience it can be!  I cannot think of a more appropriate Lenten activity than setting aside a night to serve at the Shelter.
- Pastor John
Comments are closed.