The Waiting Place
Advent is something of a waiting place – a place where we are waiting for Christmas, waiting for the birth. We anticipate the holy Event; we get prepared for it. And just as a child longs for Christmas morning to come or a pregnant woman longs for delivery in the last few weeks of pregnancy (Sister Dena Moore comes to mind for some reason!), so we long for Christmas.
You may have seen Dr. Seuss' book Oh, the Places You'll Go. In his wacky wise way, Ted Geisel acknowledges that in every life there are places we go that don't feel positive – or which don't feel like we're getting anywhere. One of these is The Waiting Place:
The Waiting Place…for people just waiting.
Waiting for a train to go
or a bus to come, or a plane to go
or the mail to come,
or the rain to go
or the phone to ring, or the snow to snow
or waiting around for a Yes or No….
We have many waiting places in life. The doctor's waiting room, with the same old magazines we saw last time, surrounded by sniffling people and crying children, is a place that we wait. Flying somewhere on an airplane is less fun now than ever before, especially when the flight is late and we have to wait far longer than expected. When the waiting is finally over, we are really ready to see the doctor or to get on the plane and reach our destination!
Our instant culture is not one that likes to wait. The microwave is no longer fast enough for us. Instant gratification is the hallmark of our internet economy. But sometimes we need to slow down and wait.
"The greatest revelation is stillness," said Chinese philosopher Lao-Tse. But how often do we slow down to have a few moments of silence, of time to prepare for God? These moments don't just happen for most of us – they have to be intentionally set aside. The world and even the Church has filled Advent with busy-ness and noise and things to do. Yet it should be a time when we have some stillness to prepare for the spiritual event of Christmas.
"Those who wait upon the Lord shall renew their strength" (Isaiah 40:31). Waiting in silence is not a waste of time if it prepares our hearts for what is to come. This Advent season, set aside some time to wait upon the Lord, set aside some time to have silence, to have prayer, to read a meditation. Make this time a waiting place – a place of preparation for joy.
- Pastor John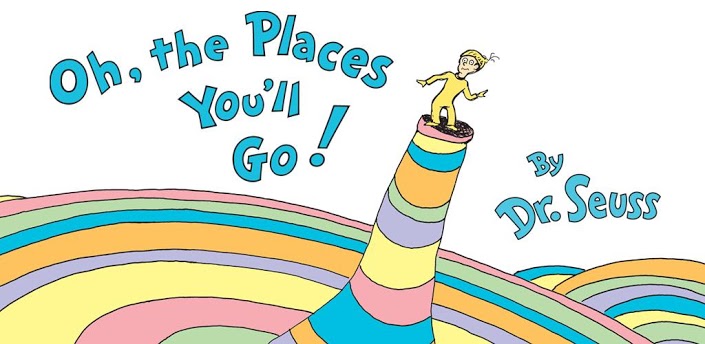 This entry was posted by PastorJohn on November 29, 2012 at 9:48 pm, and is filed under Advent, Church Year, Tradition. Follow any responses to this post through RSS 2.0. Both comments and pings are currently closed.
Comments are closed.